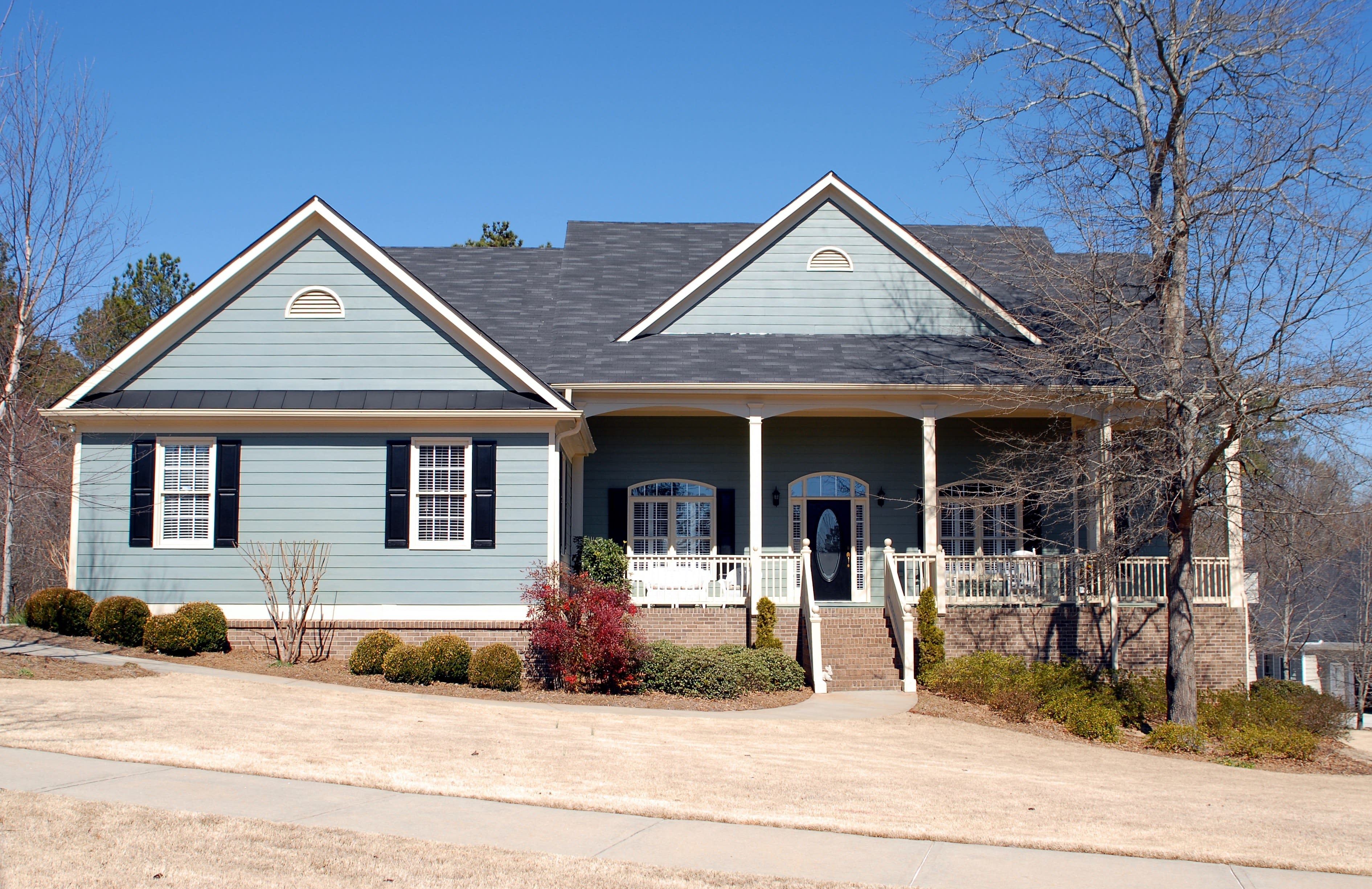 1. FOUNDATION PROBLEMS
Central Texas soil is known for expansive clay, which means that foundation problems are common and they usually range in repair cost; typically repairs can range from $5,000 – $30,000. As your trusted real estate agent it is our job to educate our buyers and sellers on this area of concern. With that being said, homes built west of Mopac are typically in good shape because many are built on areas with high limestone soil composition. When looking east of Mopac is can be relatively common to see homes built prior to 1980 with foundation issues. Beyond this, east of I-35 it is highly common to find foundation issues in any age home. There is an important difference in WHO you trust to perform a foundation inspection, at Legacy Real Estate Group we recommend it is performed by a licensed engineer, and not just "a foundation specialist" who works for a repair company. Engineers typically charge $300-$500 for an inspection, but will give their honest licensed opinion. If a buyer attempts to have a foundation repair company inspect your home, you are contractually allowed to tell them they must bring a licensed expert in! In many cases we find that a home in need of foundation repair may not be best fit for our clients due to additional risk of repairing the foundation such as damage to the plaster, walls, plumbing, or electrical. Here are a few things to look for in a home if you are worried about location/potential foundation issues:
Misaligned doors and windows (could indicate a shift in the foundation)
Doors that stick or don't latch shut
Windows that are difficult to open or that have cracks in the glass
Sloping floors or staircases (indicates a probable pitch in the foundation)
Cracked drywall
Gaps between the wall seams or between the wall and the ceiling
Large cracks in the exterior concrete
Water around the perimeter of the home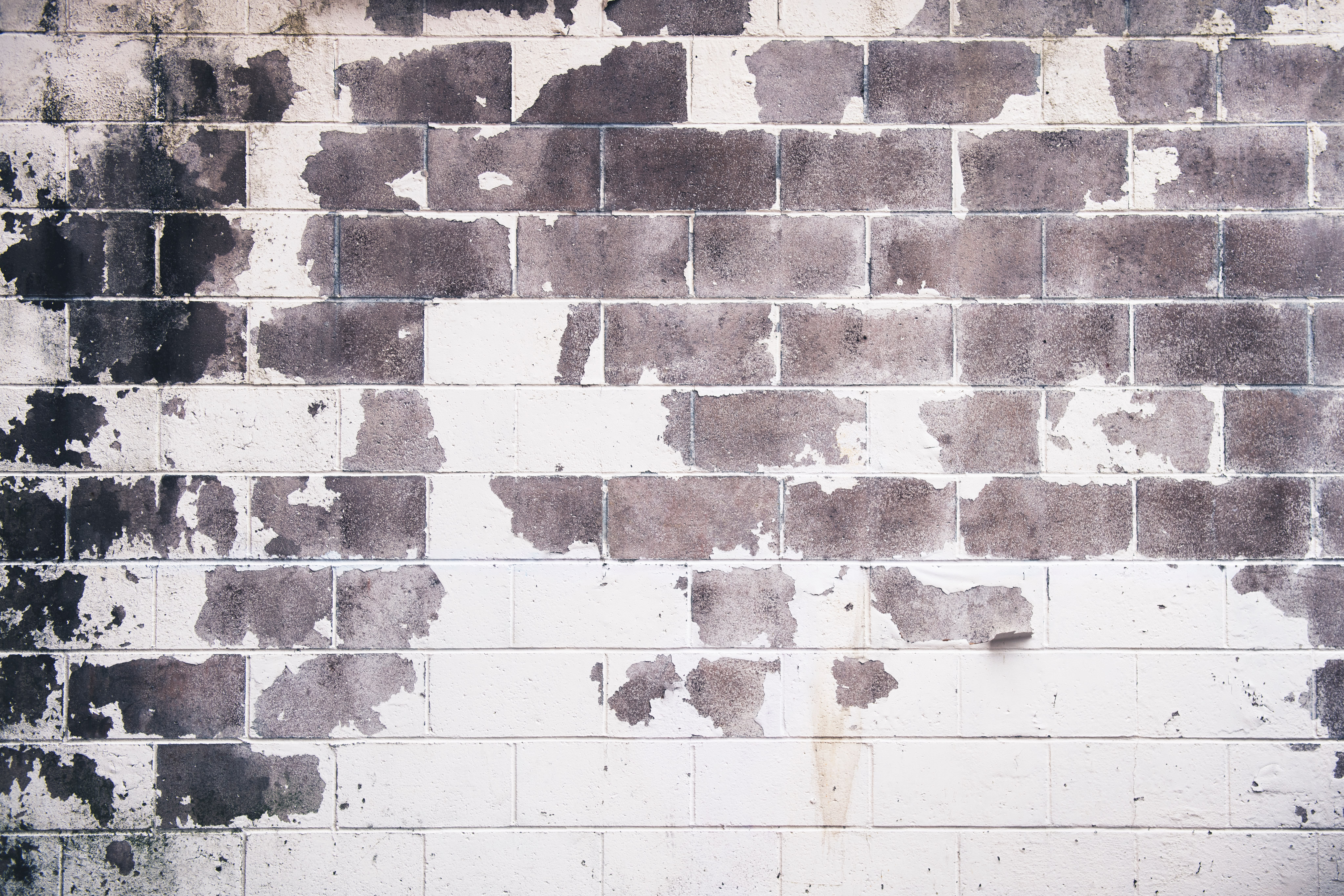 2. ORGANIC GROWTH MATTER (MOLD)
In the State of Texas an inspector cannot call out "Mold," however, they can call out organic growth matter which is the equivalent of mold. Due to health and safety concerns we recommend a mold remediation specialist visit the home and take an in-depth look at how far the mold has spread, estimated cost of remediation, cause of the mold, and if there is concern that it may be an on-going issue. At Legacy Real Estate Group we pride ourselves on truly caring about our clients much more than a commission; if health and safety is at risk within a home we often work to first find a resolution and detailed explanation of the issue from a professional but also do not shy away from recommending our clients continue their search for a different home. When representing sellers, if there is any concern that organic growth matter is present then we can look into the issue before going on market.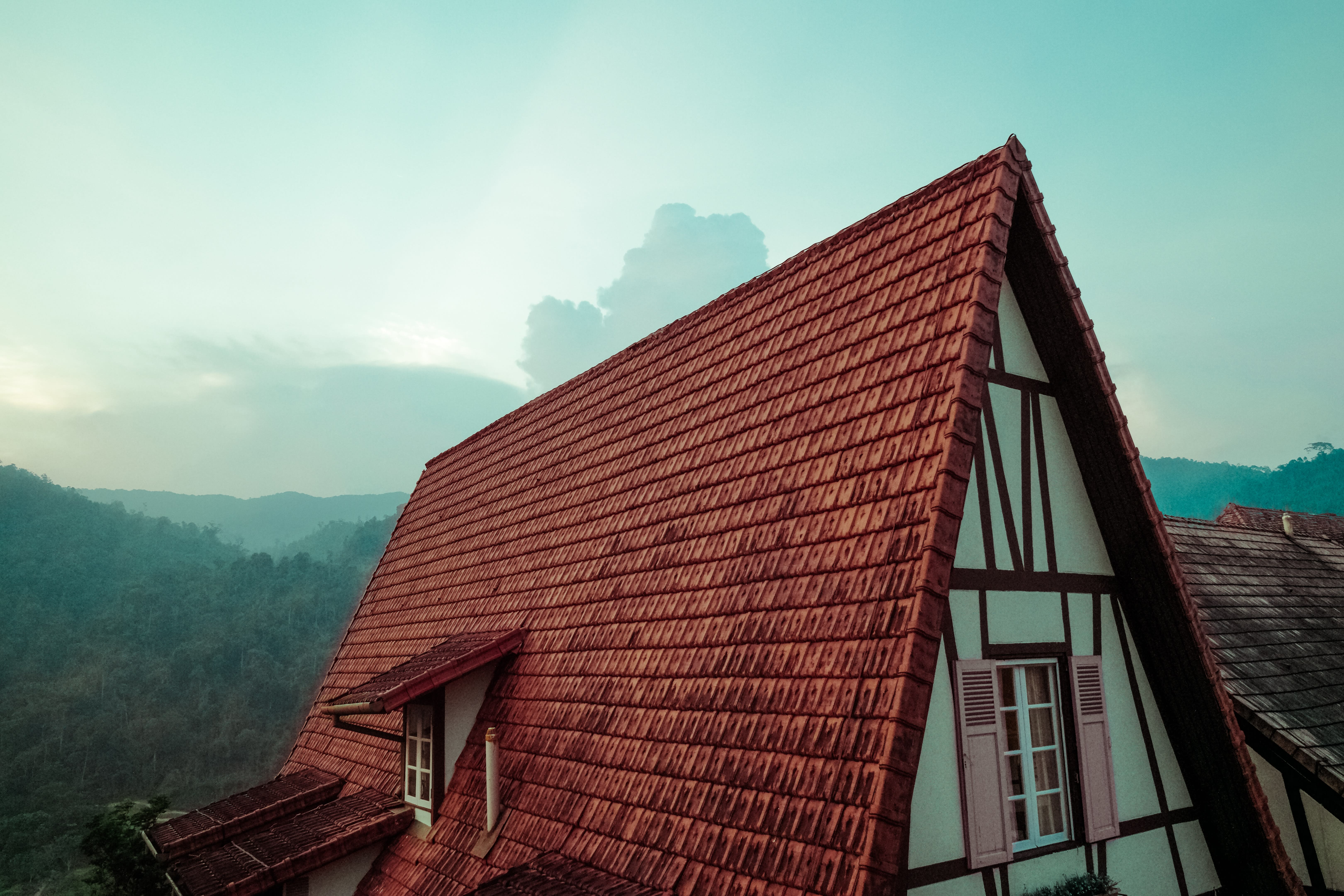 3. ROOF AT THE END OF ITS LIFE
Roofs are most commonly built with 20 year or 30 year shingles. In Central Texas we experience a wide variety of weather which can deteriorate roofs at a faster pace; common weather issues that effect roofs include hail storms, intensive rain, an occasional freeze, HOT sun beating down on a roof, months on end with no precipitation, and intensive winds. As a result of Hurricane Harvey roof prices have increased nearly 30%, so a roof replacement typically runs $5,000 to $15,000, depending on the size of your home. In our current sellers market, it's NOT reasonable for a buyer to request a new roof, but we often request a partial repair allowance if we want to make it past the inspection and the roof is close to a necessary replacement.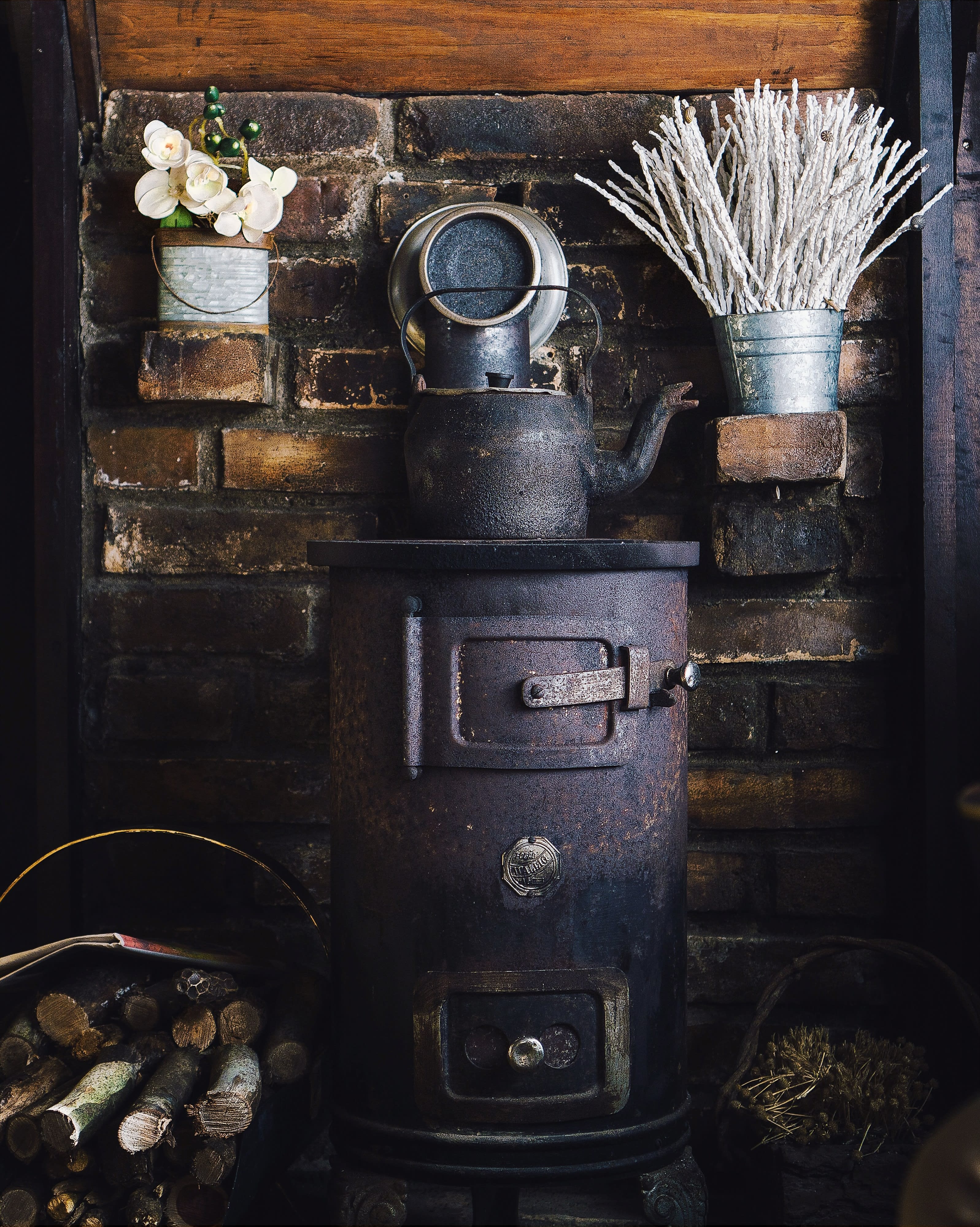 4. HVAC AT THE END OF ITS LIFE
This is a similar situation to an older roof, HVAC systems generally last 15-20 years. When an inspector sees a system that is 10+ years old, they will typically call it out as "deficient". This one is tricky because the HVAC typically works just fine, but it is a legitimate concern that it will need to be replaced sooner than later. A fully replaced HVAC generally cost $5,000 to $7,500 per system. At Legacy Real Estate Group we recommend bringing out an HVAC technician of your choosing to take a look at the system and give an objective opinion and estimate for repairs or replacement; this will assist in properly negotiating. If we are representing a seller we remind the buyer that they're buying a resale home (not new).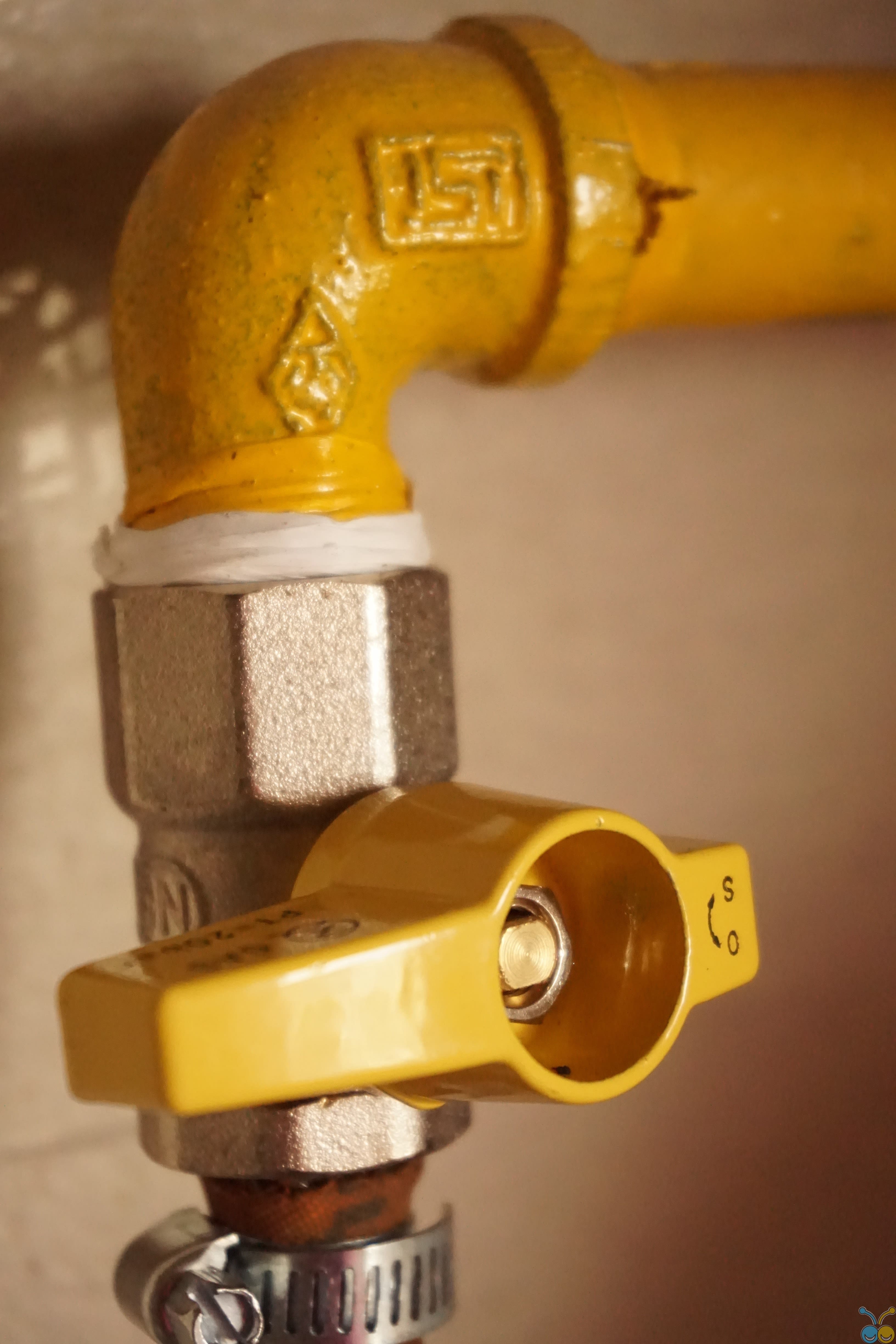 5. FAILING SEWER LINE/PLUMBING
Homes that were built before 1970 commonly have cast-iron sewer lines, it is also common to see cast-iron systems in homes built 1970-1980. This specific material is quite frowned upon due to the fact that cast iron lines rust & deteriorate over time, beyond that they are also very difficult to replace. A general repairs/replacement estimate is in the $15,000 to $30,000 range (it is recommended that a professional provide a bid specific to a home). For sellers the good news is that most buyers & agents are not aware of this potential problem, so many buyers do not have the sewer lines inspected. If your home is older, though, and the system is checked, there's a 90% chance it will fail. For Legacy Real Estate Group buyers the good news is that we are in-tune with potential "deal killers" and work hard to stay fully educated in our industry to protect and properly guide our clients.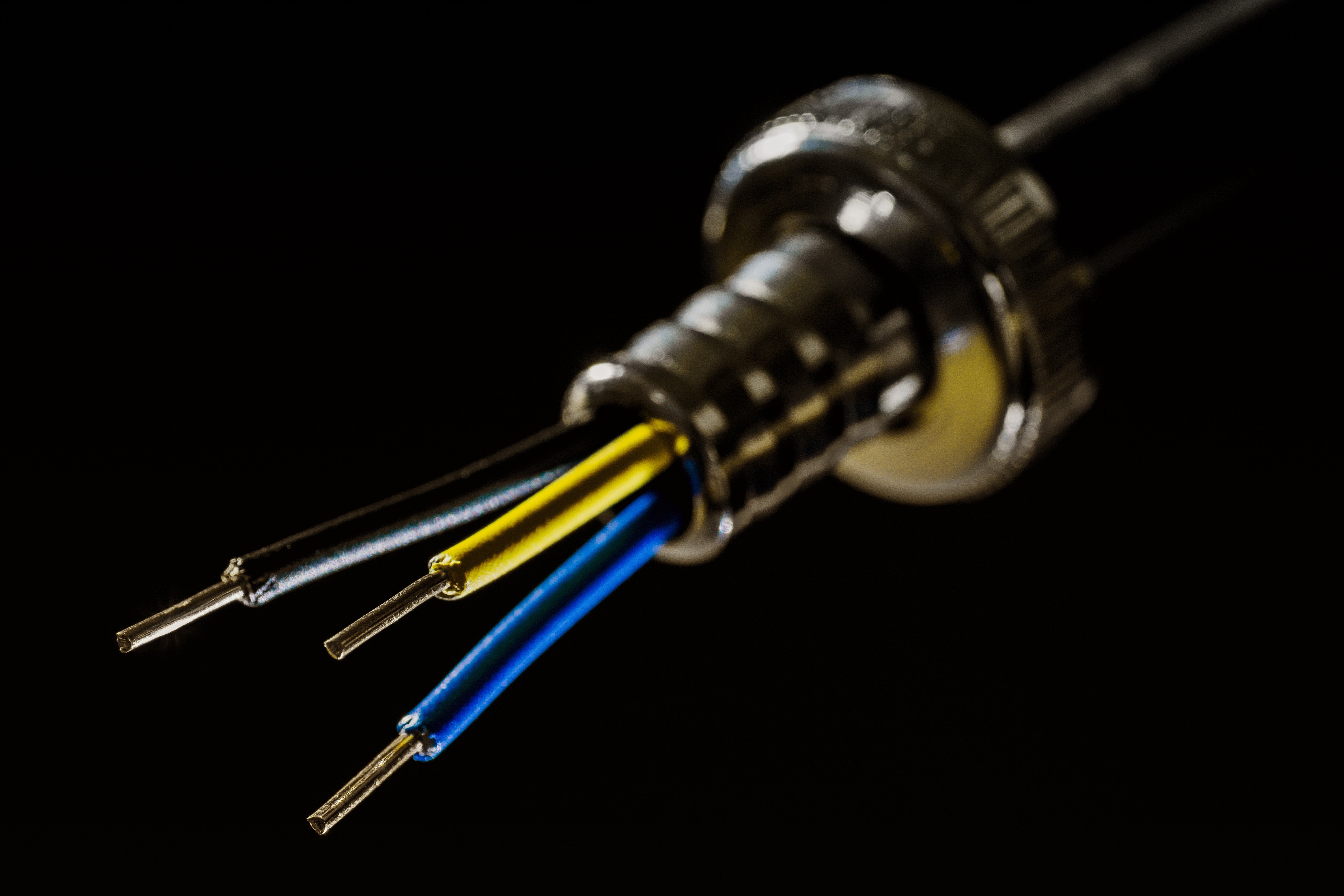 6. PROBLEMATIC ELECTRICAL
Due to our expertise and through attending many inspection walk-thru's with our buyer clients we can usually predict what electrical deficiencies an inspector will call out based on the age of the home. For example, homes built before 2007 usually don't have Arc Fault Interrupters (AFIs) which sounds scary, but aren't a legitimate problem or deal killer at all. Furthermore, homes built in the 1990's or earlier are usually missing Ground Fault Interrupters (GFIs) which are an inexpensive fix. As homes get older, it's common that we begin seeing legitimate areas of concern; fire or safety hazards. Older homes tend to have aluminum wiring and obsolete electrical panels, both of which are legitimate fire hazards. Some buyers will choose to walk away from a home due to these items, but we can usually successfully alleviate their concerns and keep the deal together with a bit of hard work. We pride ourselves on having established relationships with trustworthy electricians who can provide honest opinions and estimates.