There are endless amounts of places to go, things to see, and food to eat in Austin. Whether you are an Austin resident or just visiting, we hope this guide helps you decide how to spend your day in Austin!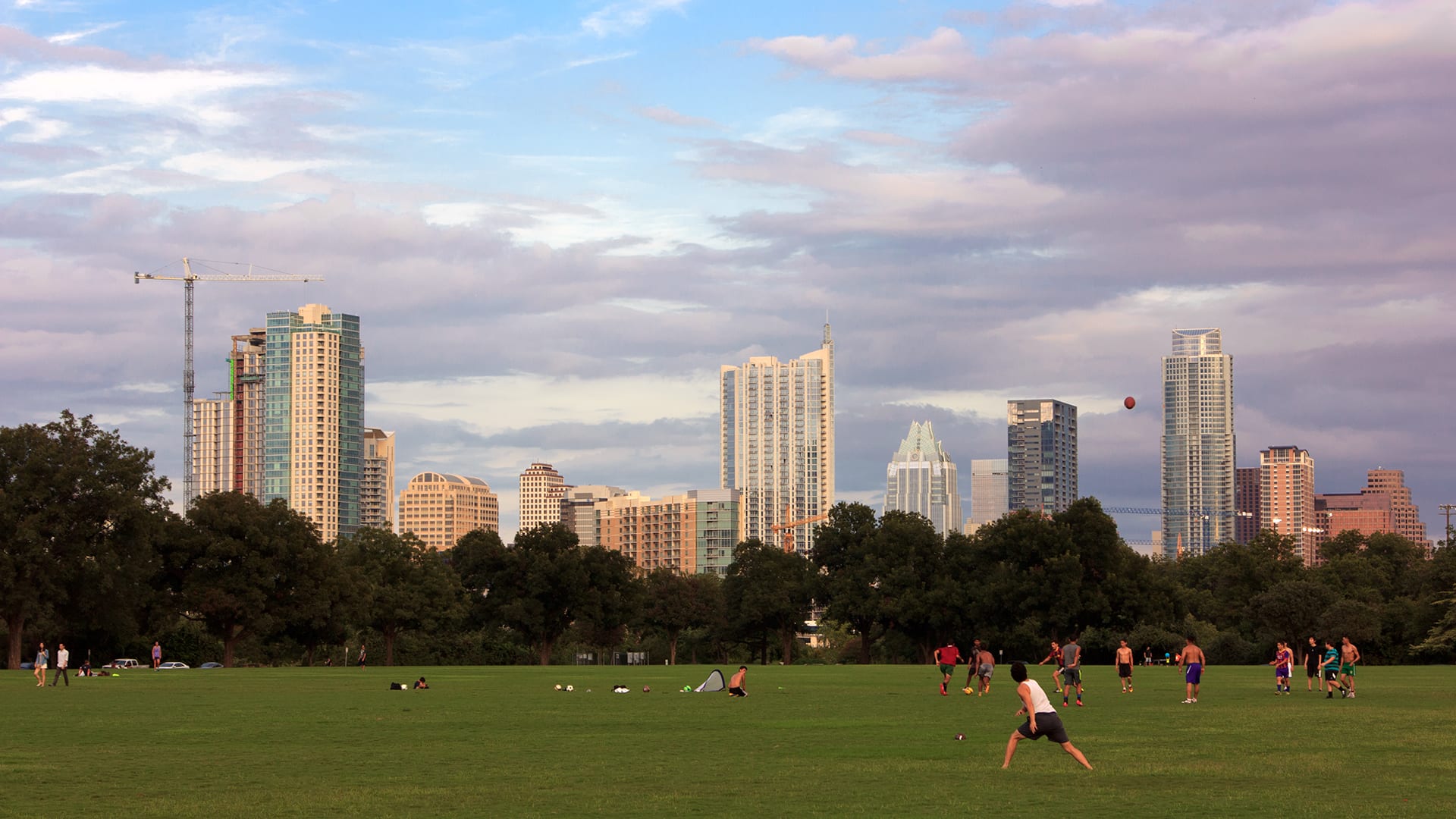 1. Zilker Park
Zilker park is massive – it expands over 351 acres. It rests in the heart of Austin and has a great view of downtown. It is the home to many events such as ACL, SXSW, Blues on the Green, The Zilker Kite Festival, and many more. It's the perfect spot to bring your dog, set up a blanket, enjoy a picnic, and just relax.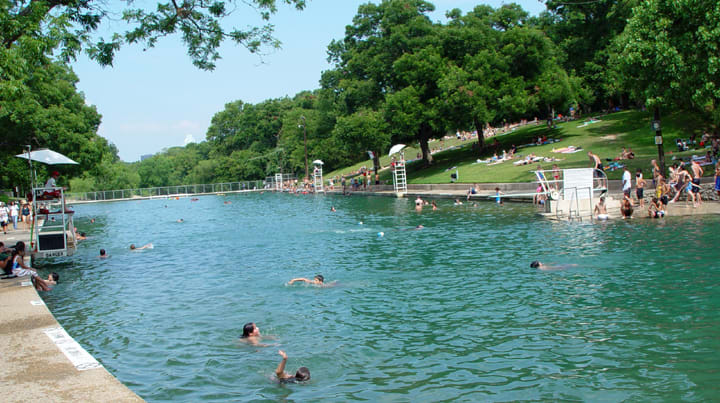 2. Go for a Swim at Barton Springs
Barton Springs is part of Zilker Park. It is an essential place to visit in the summer. The huge swimming pool maintains a 68 degree temperature year-round, making this the perfect place to cool down from the 110 degree Texas heat.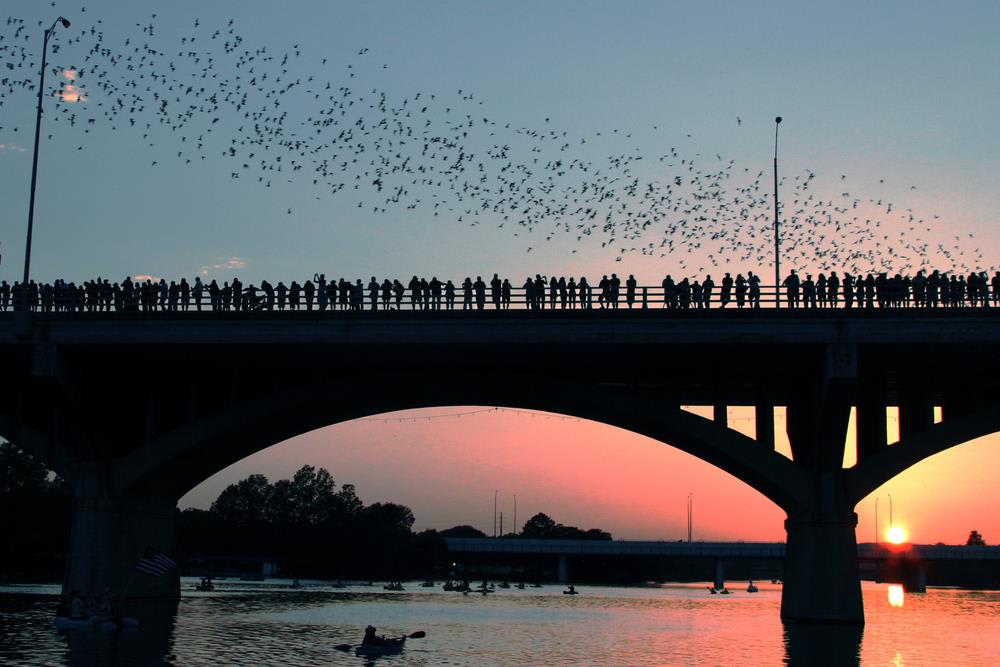 3. Congress Avenue Bats
The Congress Bridge is home to 1.5 million bats, making this the largest urban bat colony in all of North America. Every evening at sunset, the bats start their flight. Many people watch the bats from the bridge, but that can get crowded. The most amazing way to experience the bats is to watch from a boat. Capital Cruises offers sunset cruises for a very affordable price. You need to check this out!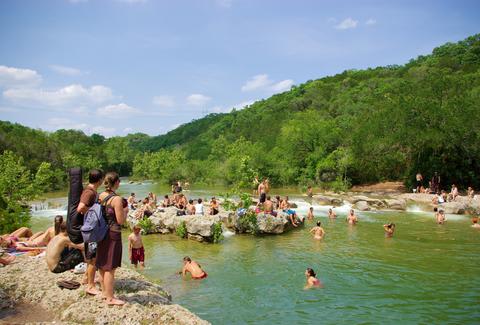 4. Hike or Swim at the Greenbelts
There are many greenbelts around Austin. They are the perfect place to go for a beautiful hike or swim in the water.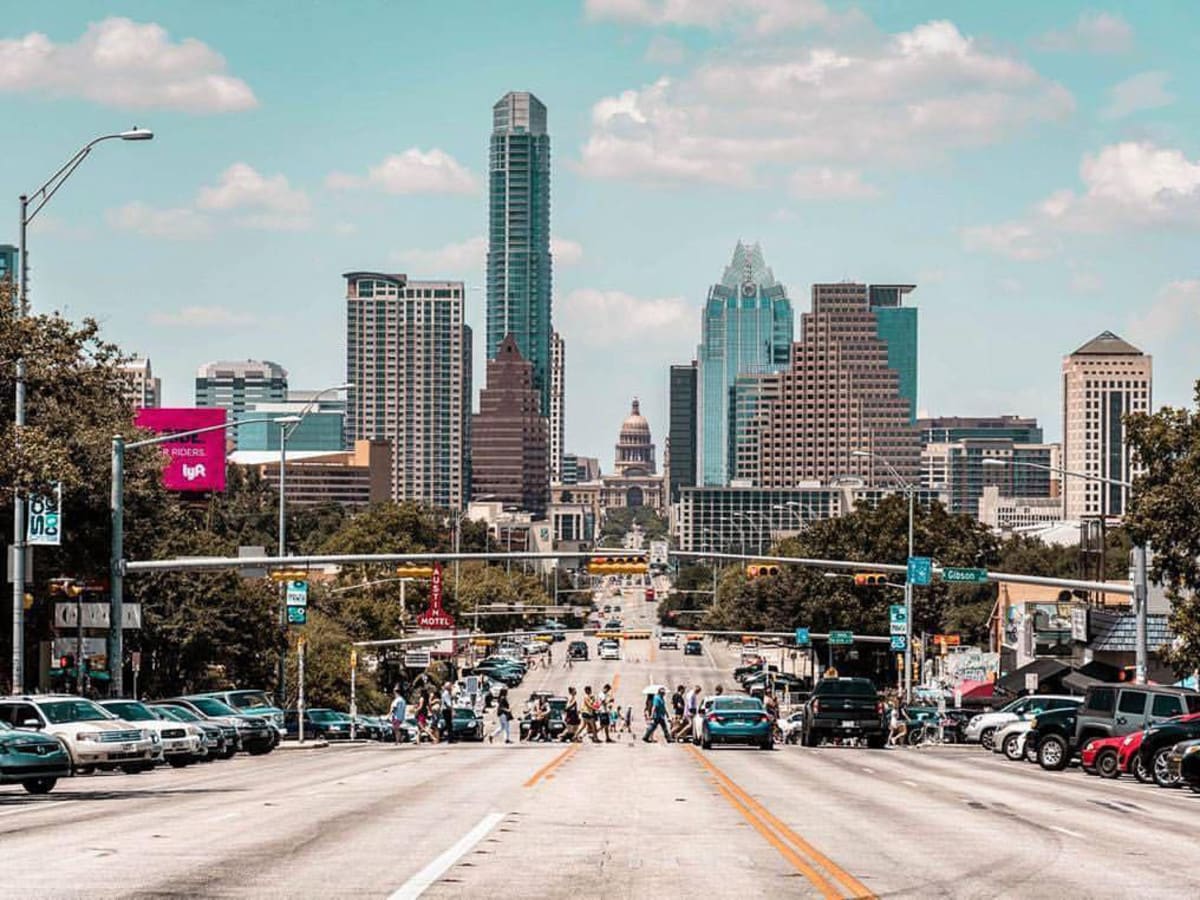 5. Explore South Congress Avenue
South Congress is undoubtedly one of the most unique spots in Austin. It combines an eclectic mix of restaurants, small shops, live music, and street performers. Make sure to grab a slice of pizza from Home Slice, enjoy the downtown skyline view, and do a little window shopping if you stop by this area.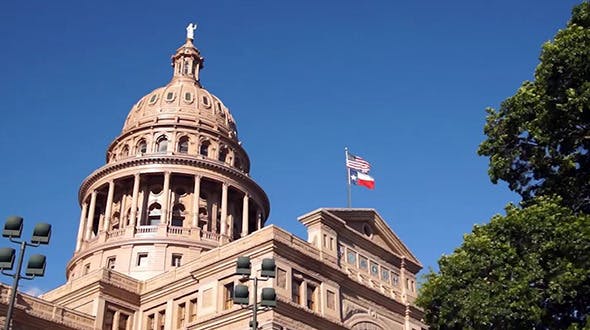 6. Visit the Capital
The Texas State Capitol is located in downtown Austin, and is free and open to the public to visit. Make sure to take a tour and learn more about Texas history!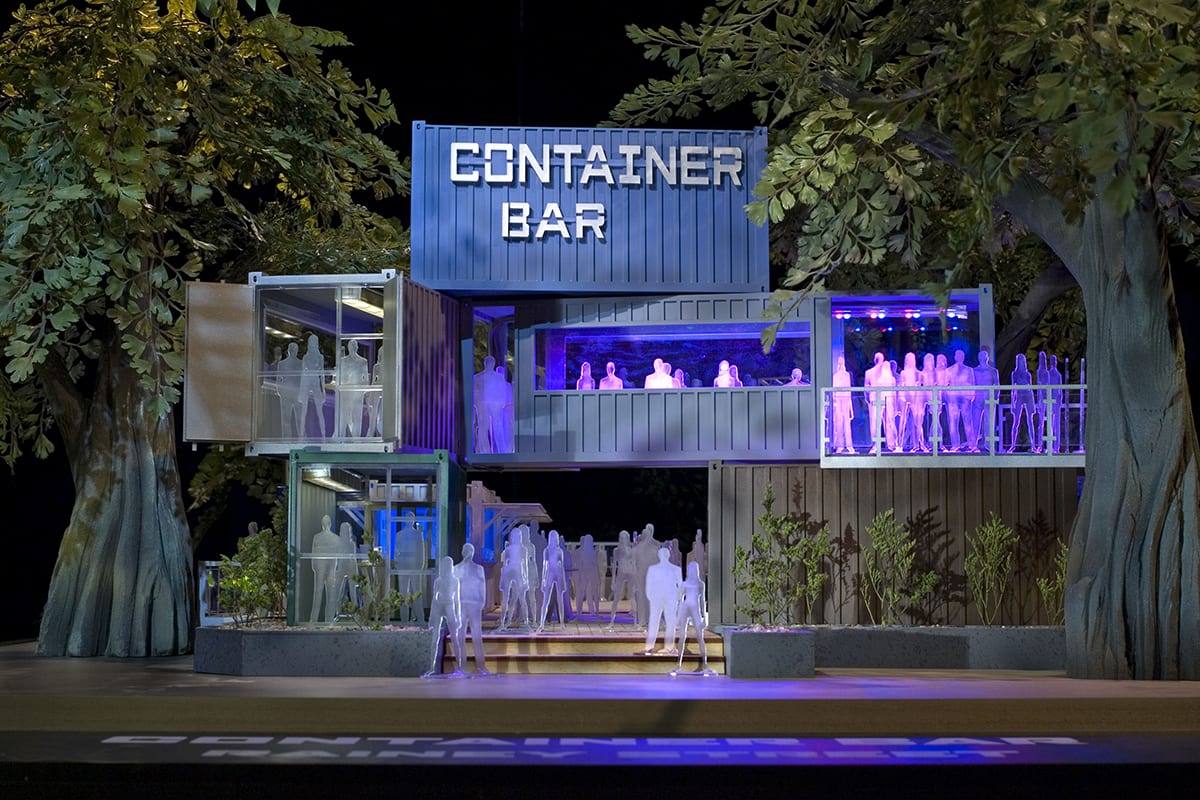 7. Take a Trip to Rainey Street
This is an incredibly popular bar district in Austin that is packed during the day and at night. Rainey Street contains many old homes that have been repurposed into bars. There are also many other unique bars such as the Container Bar, which was built from repurposed shipping containers. This bar district contains many amazing dining options such as Bangers, which serves sausage and huge mimosas that contain a whole bottle of champagne in each one!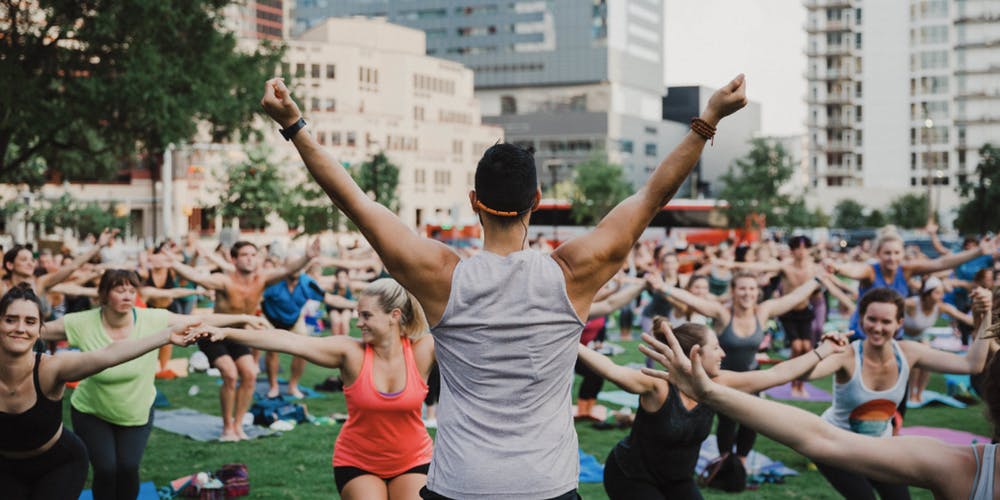 8. Enjoy a Yoga Class
Austin is an extremely yoga-friendly city. Blackswan Yoga has donation-based yoga classes every day. Additionally, Wanderlust Yoga is offering a free yoga class every Wednesday this summer!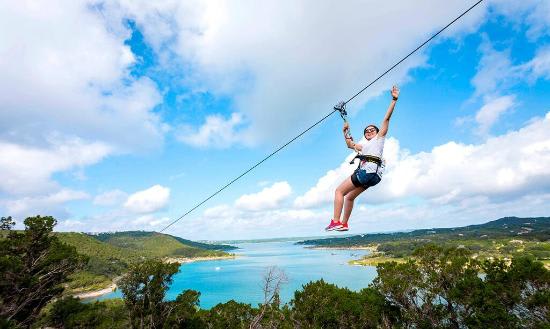 9. Go Zip Lining
If you enjoy a thrill, make sure to check out the Lake Travis Zip Lines. These Zip Lines offer amazing views of the lake, and reach speeds of over 60 mph!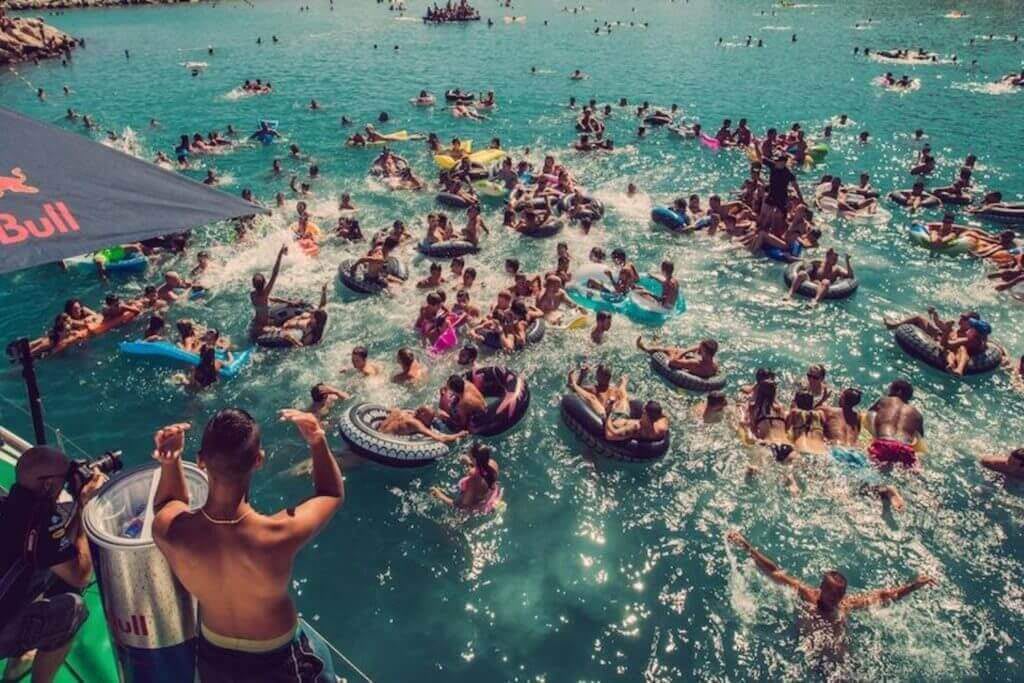 10. Rent a Boat
Lake Austin and Lake Travis are both incredibly popular places to relax on a boat. Even if you don't have a boat, don't worry, there are plenty of rental boats available.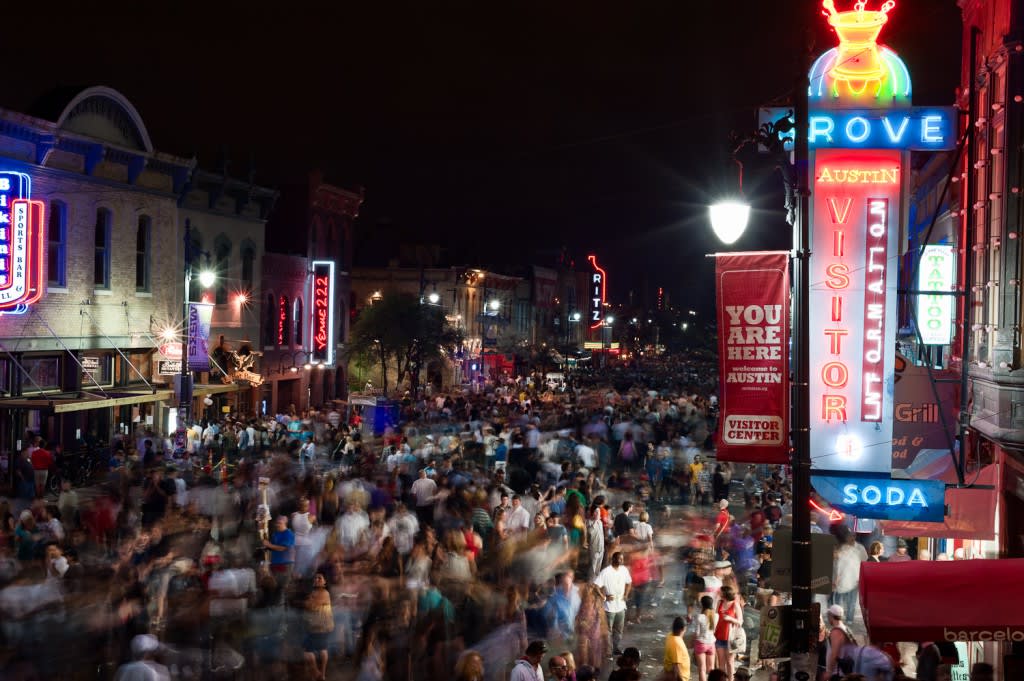 11. Explore 6th Street
Which side of 6th street is right for you, Dirty 6th, or West 6th? You need to explore both to decide! Each has its own unique character. However, make sure if you check out dirty 6th that you get a slice of Roppolo's Pizza after!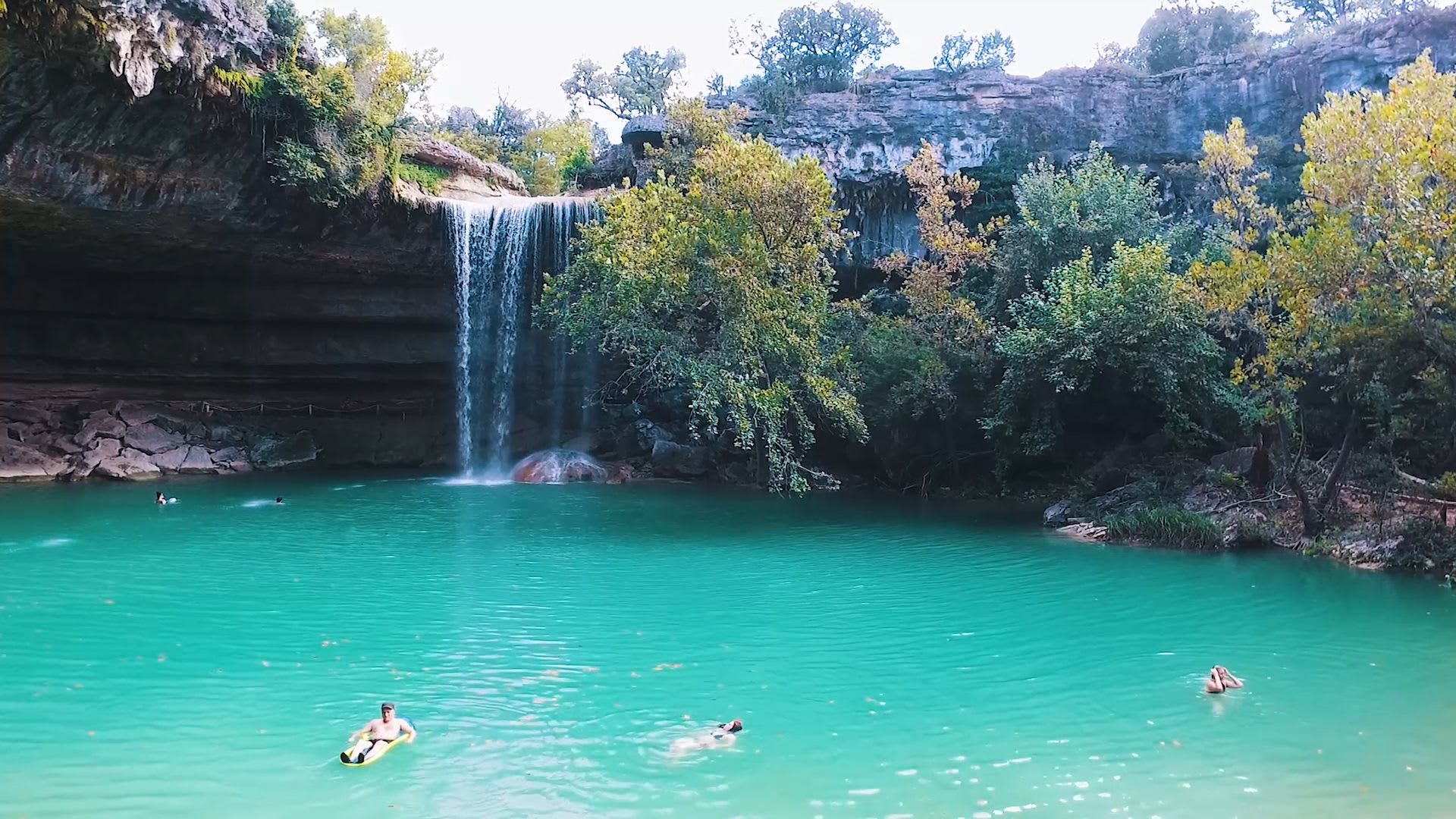 12. Go Swim at Hamilton Pool
This natural swimming hole is carved out of limestone, and even has a beach and 50-foot waterfall! You must make a reservation in the summer, so make sure to do that before just heading there!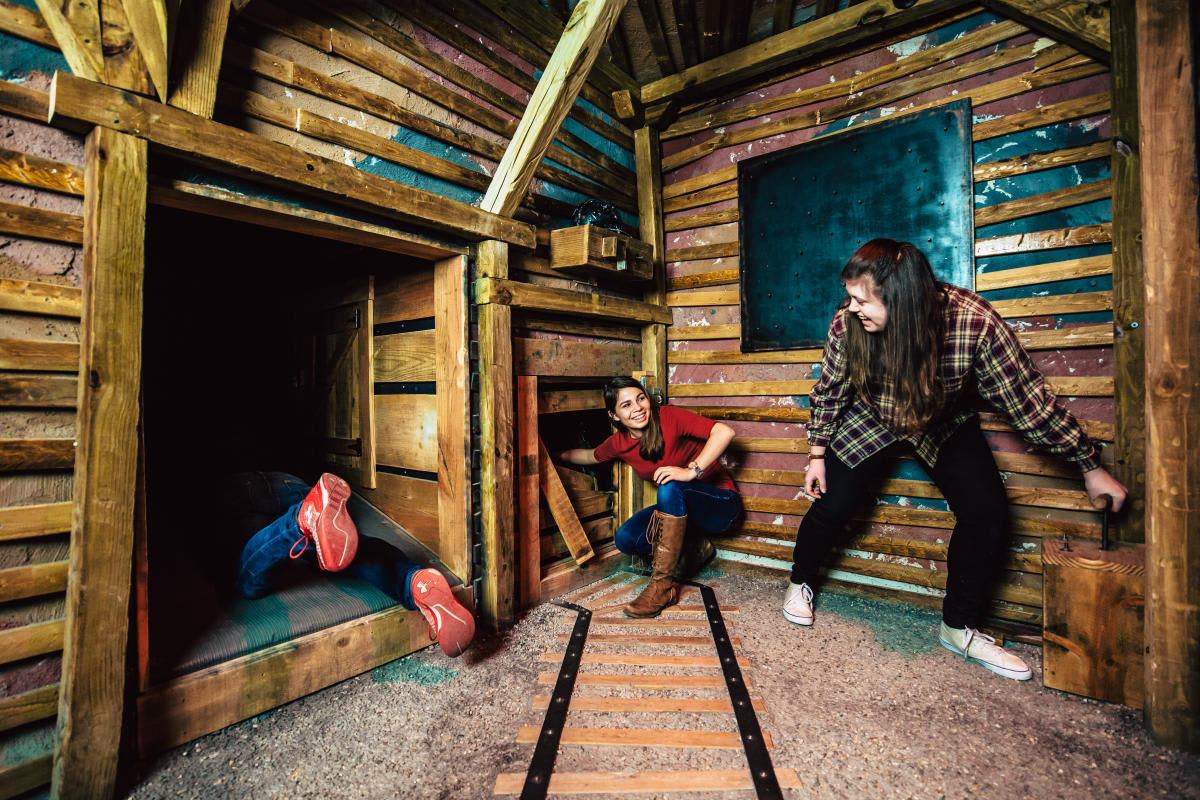 13. Visit an Escape Room
The Escape Game is our personal favorite escape room in Austin. They have several different options to choose from, and they are all a blast!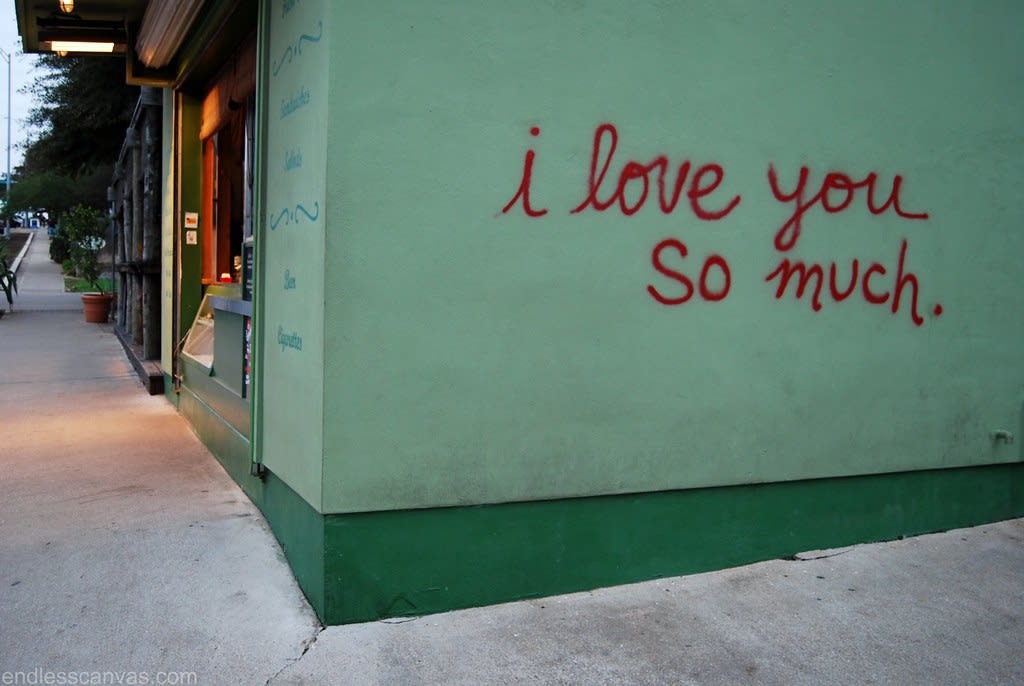 14. Take a Picture at Joe's Coffee
It's the mural seen around the world, the famous "I Love You So Much." sign. This mural is located on the side of Joe's Coffee on South Congress Avenue. Make sure to get your obligatory tourist picture!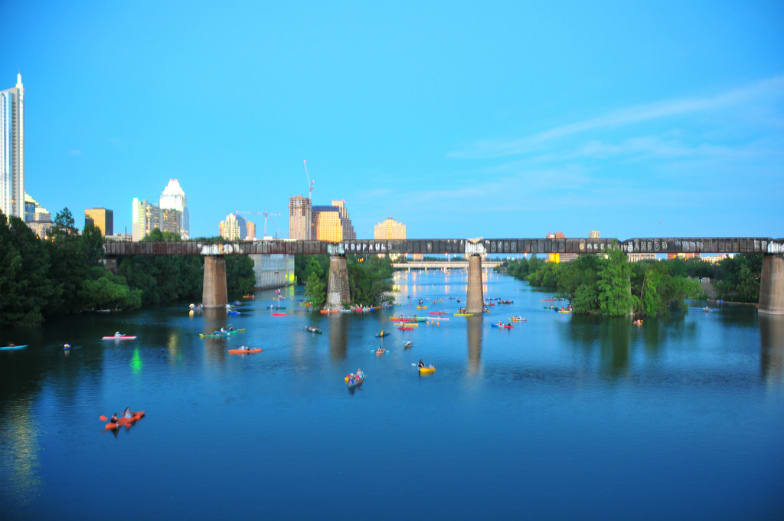 15. Go Kayaking or Paddleboarding on Lady Bird Lake
One of the best ways to spend the summer is in the water! The water is very peaceful, and many people go kayaking or paddleboarding during the day or at sunset. The rowing dock is on the southern shore of the lake, and paddleboards, canoes, and kayaks can all be rented from there.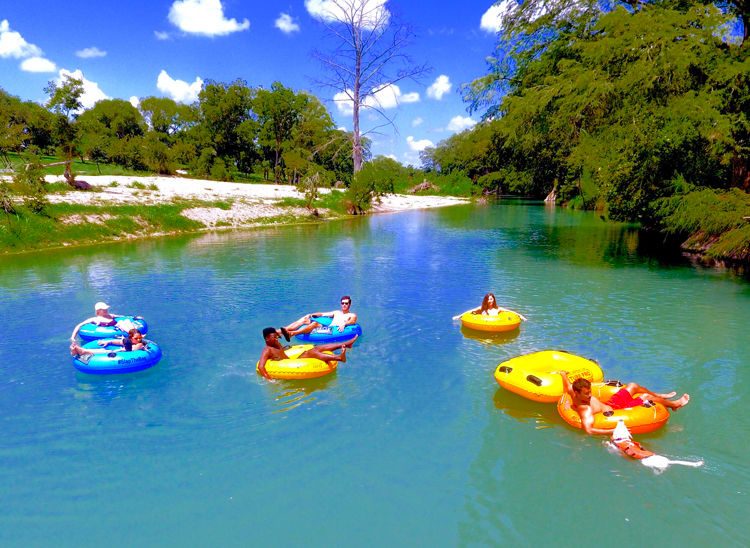 16. Go Float the River
Nothing beats floating the river during the summer. There are rivers in both San Marcos and New Braunfels. There are buses that run from downtown Austin to the rivers for a small charge if you don't feel like driving there. Once arriving to the river, you can rent a tube, bring a cooler, a speaker and then just float down the river along some beautiful scenery with your friends.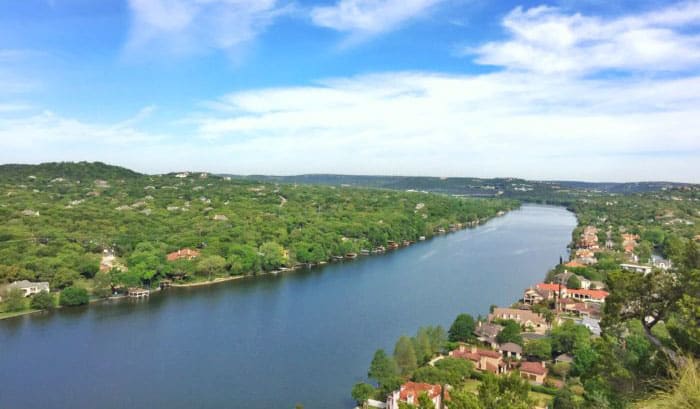 17. Hike Mount Bonnell
If you are looking for a great view, Mount Bonnell is the place to go. It is the highest point in Austin, located at 775 feet. There is a small hike to get to the top, but the view is worth it. It provides an amazing view of the hill country and the lake.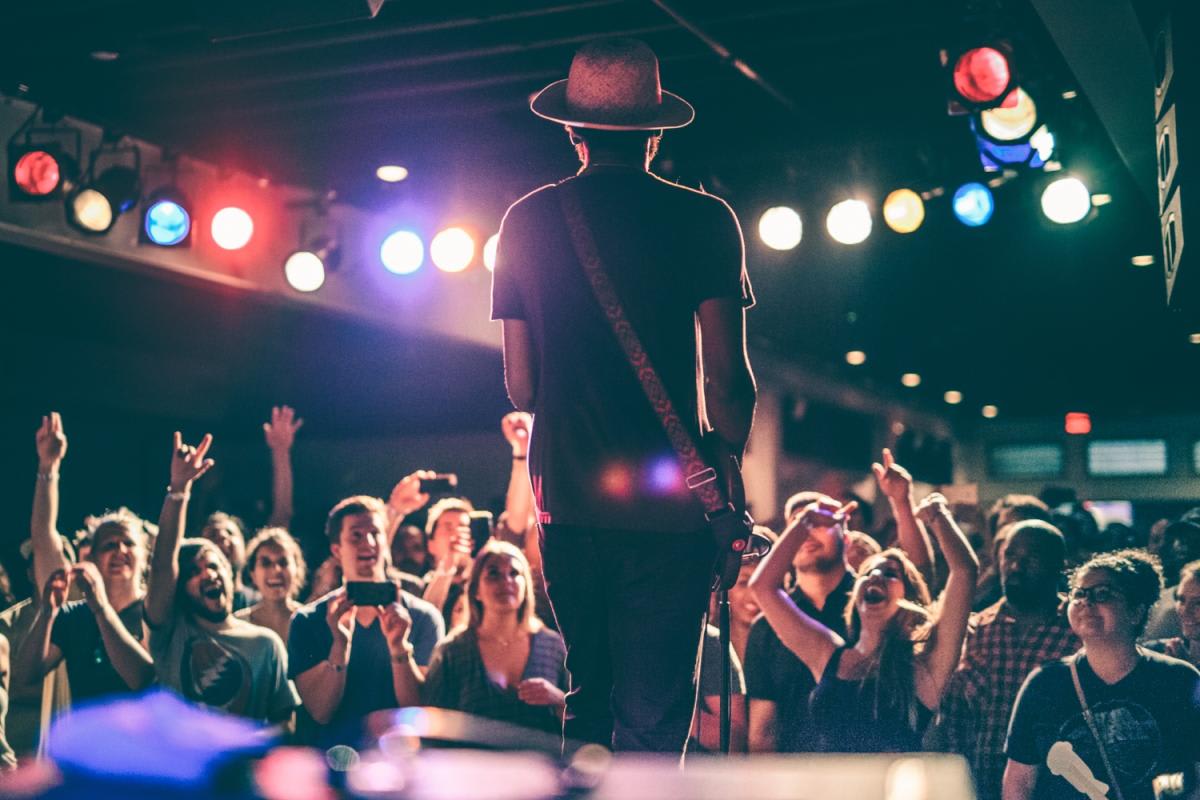 18. Enjoy Some Live Music
Many call Austin the "Live Music Capital of The World". It seems as if every corner you turn, there is live music somewhere. A few popular music venues are ACL Live, Stubb's, Emo's, and the Mohawk. However, many local bars and restaurants also frequently have live music.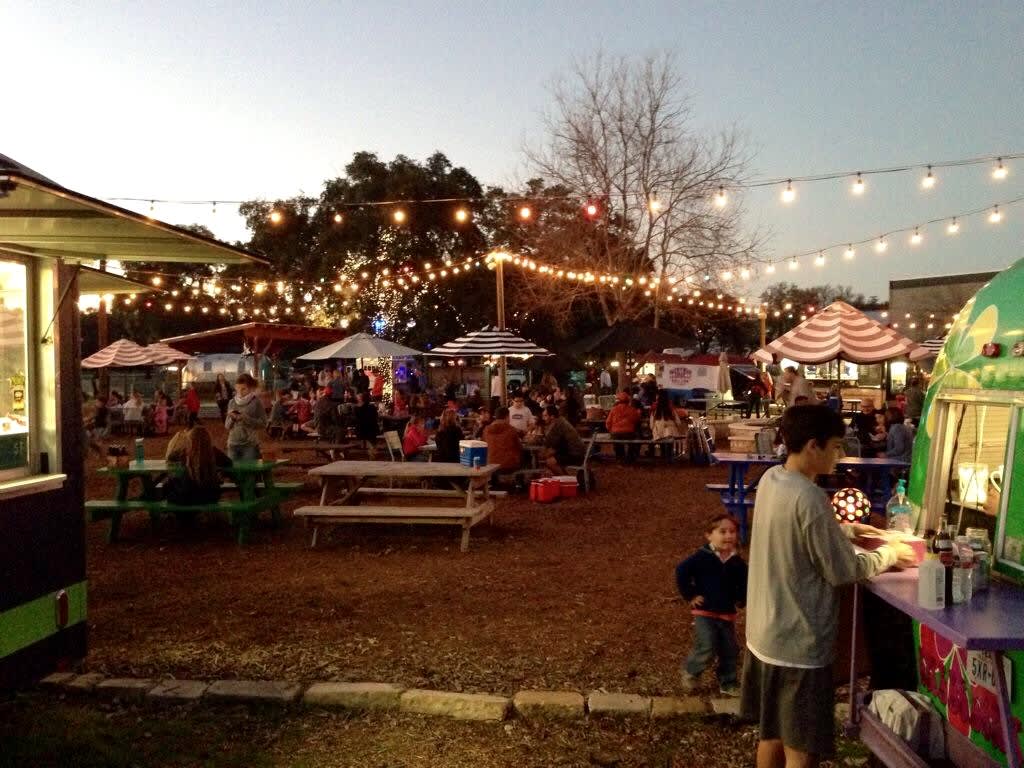 19. Eat at a Foodtruck Park
Austin has so many amazing food trucks to try. There are many spread out across the city, but also several large food truck parks. Make sure to stop by the food truck park on Barton Springs Road for some amazing food!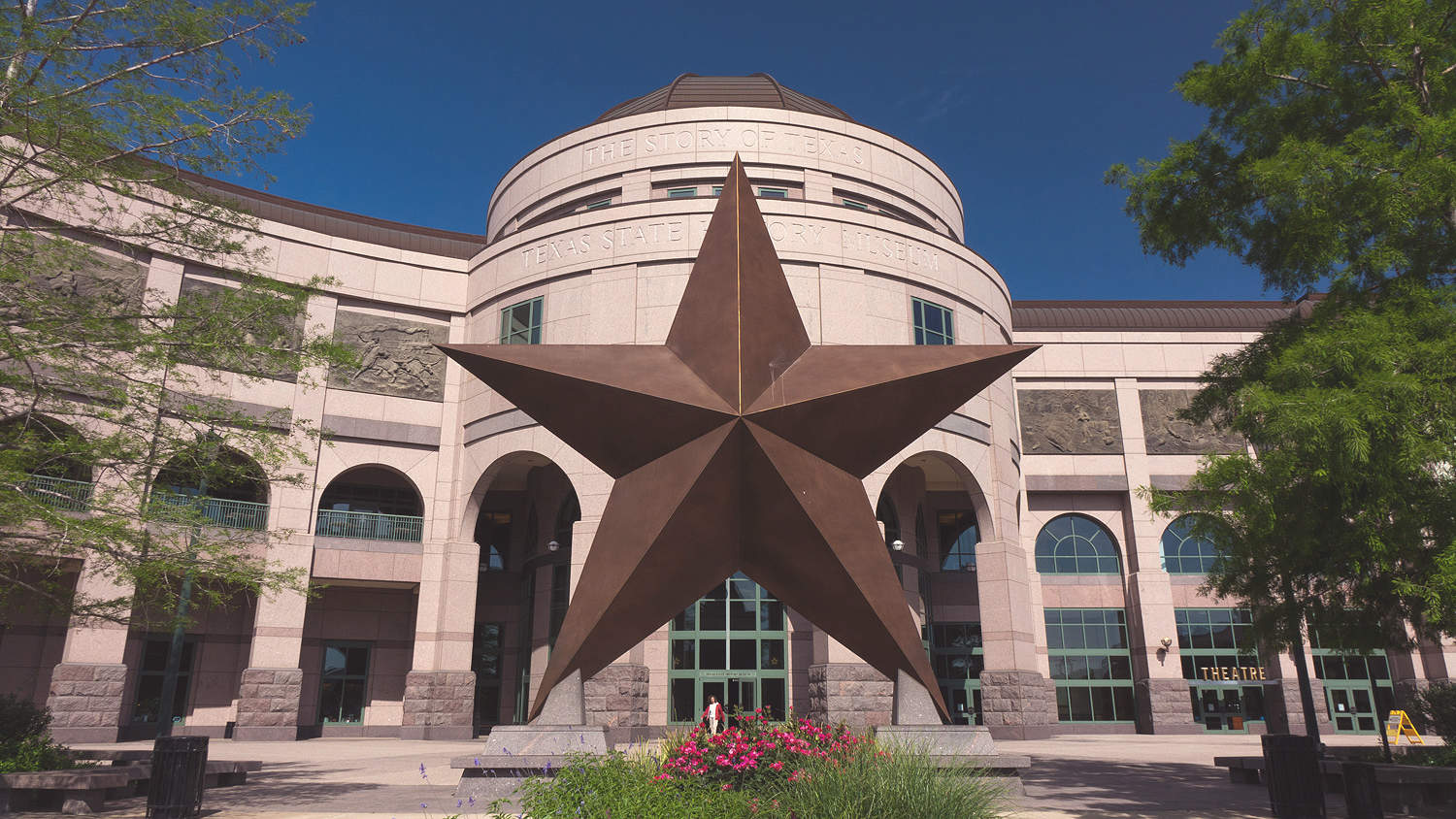 20. Visit a Museum
Austin has a rich history, and there are so many museums to visit. Some of our favorite museums are the Bullock Texas State Museum and the LBJ Presidential Library!