Tarrytown is undoubtedly one of the most well-known neighborhoods in Austin. It is popular partly due to its convenient location between downtown Austin and Lake Austin. While many Austin neighborhoods are known for their counterculture, Tarrytown is slightly different. It is more traditional and built on old money. However, don't let this intimidate you, Tarrytown still has an abundance of unique restaurants, little coffee hangouts, as well as parks and shops.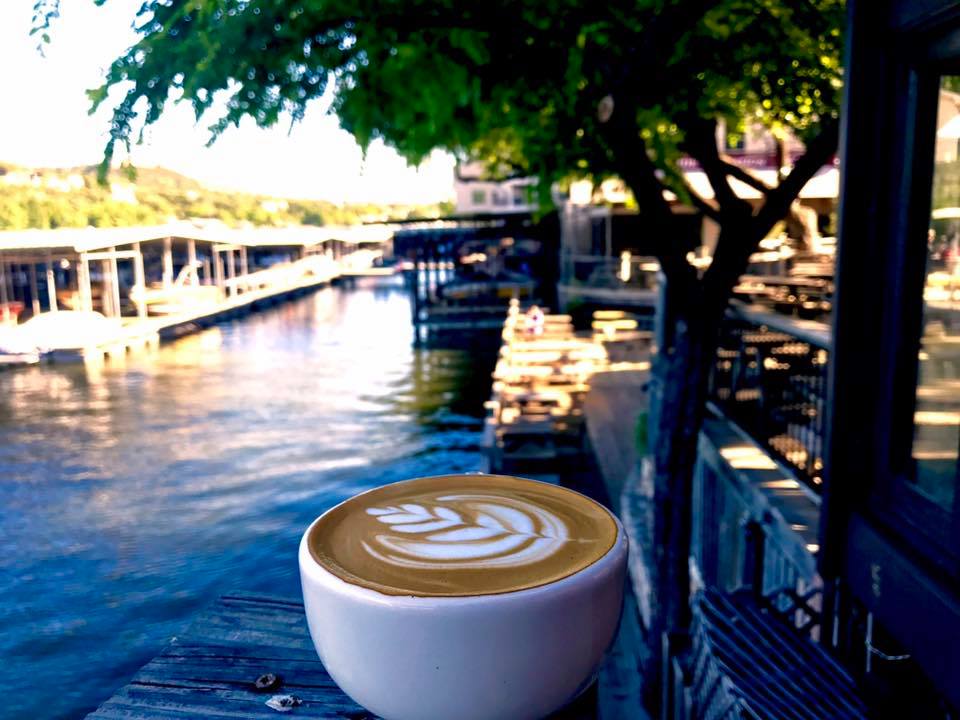 Where to Grab Coffee
Mozart's:
This coffee shop is unlike any other in Austin. Sitting right on the lake, grab a cup of coffee, a breakfast taco, or a pastry and sit on one of the many outdoor or indoor decks. Here you can study, catch up with a friend, or work – all while soaking up the beautiful sights of Lake Austin. They also have one of the best Christmas light displays around during the holiday season.
Cafe Medici:
Quaint and homey are some of the best words that can be used to describe this unique Tarrytown coffee spot. Cafe Medici is situated in an old house, which adds to the homey feel. They are known for their chocolatey and fruity Orion blend.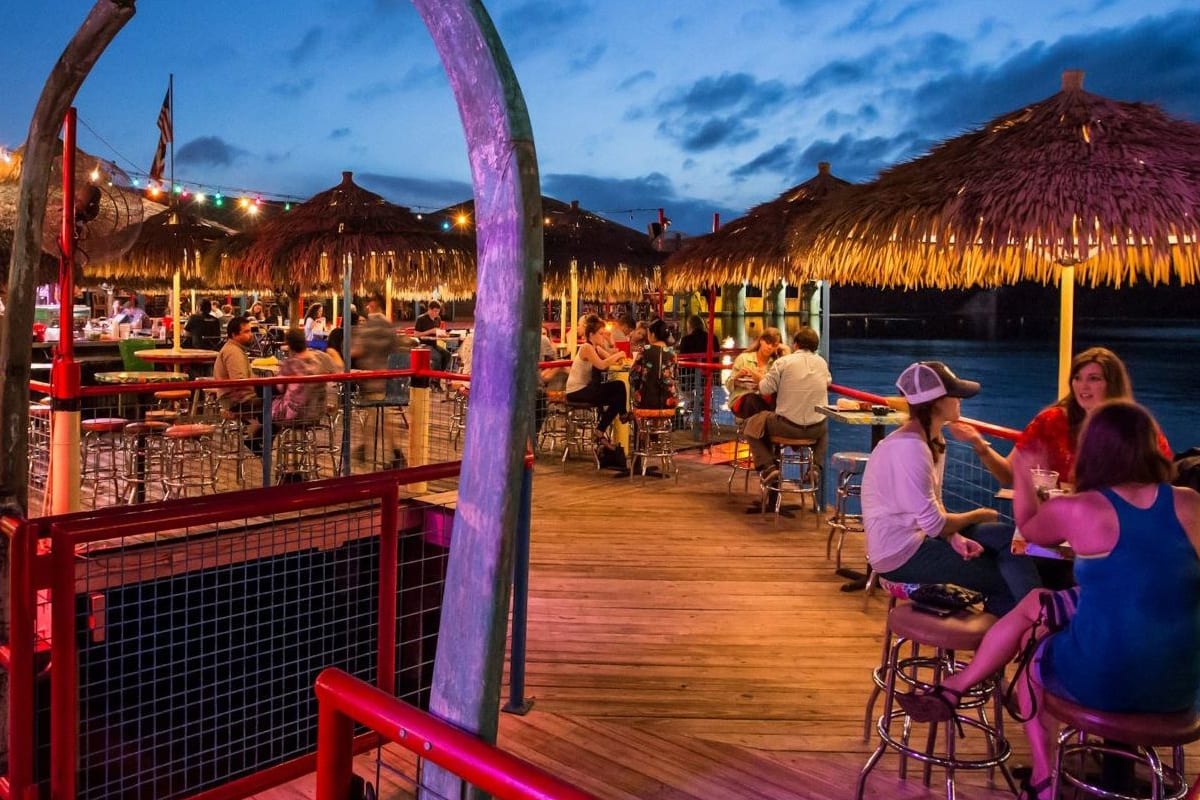 Best Restaurant's
Hula Hut:
Right next to Mozart's, Hula Hut has the same breathtaking view of Lake Austin. The restaurant has eclectic decorations featuring tiki torches, tons of colored lights, and bamboo walls. The menu has a unique mix of Tex-Mex and Polynesian cuisine. Hula Hut is like a little tropical getaway within Tarrytown.
The Beer Plant:
This restaurant is known for being one of the first vegan gastropubs in the area. The Beer Plant serves craft beer, wine, cocktails, and 100% vegan and plant-based foods. In addition to a wide array of healthy food options, 40 different taps are also offered.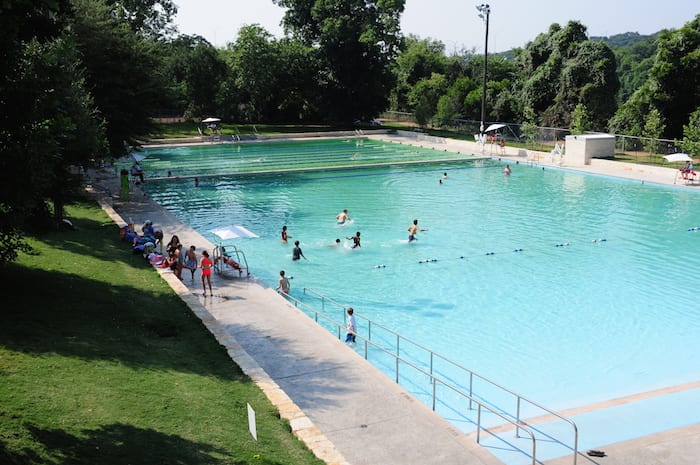 Entertainment
Deep Eddy Pool:
Being the oldest pool in all of Austin, Deep Eddy Pool has a rich history. Part of this history includes a bathhouse constructed during the Depression by Franklin Roosevelt's Administration. The pool is multi-use and offers movies in the summer, lap swimming, or just social/leisure swimming.
Reed Park:
This is yet another one of Tarrytown's great parks. It is a public park filled with many trails, creeks, ball fields, play scapes and so much more. It is the perfect spot to take the kids after school or during the summer, as they screen different classic kids movies.